We are delighted to announce a feature update based on the feedback we've received from our users. Along with some refinements and improvements we would like to highlight the following: –
User Enrolment
We have revamped the user management and enrolment so that you can now invite your staff directly from within ContactLog. You can check the status of any users invite and also resend the invite email or cancel it altogether.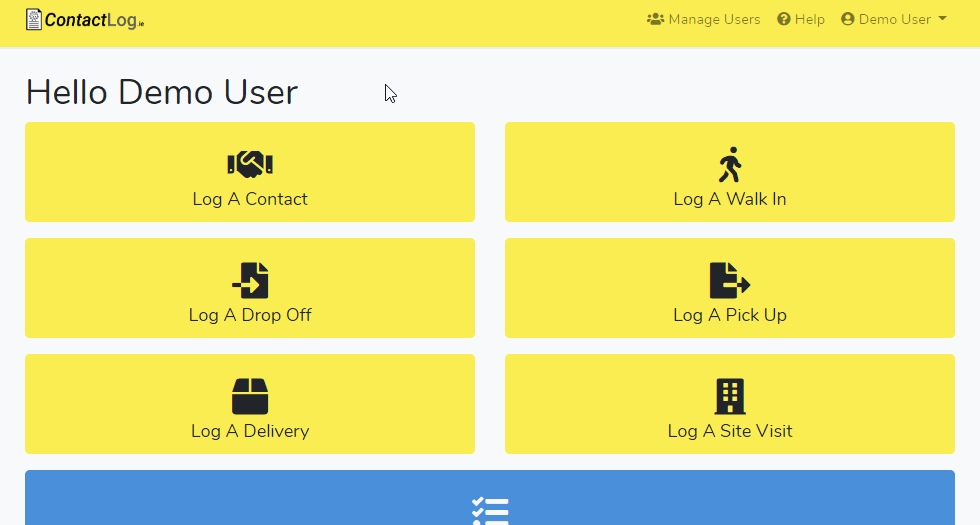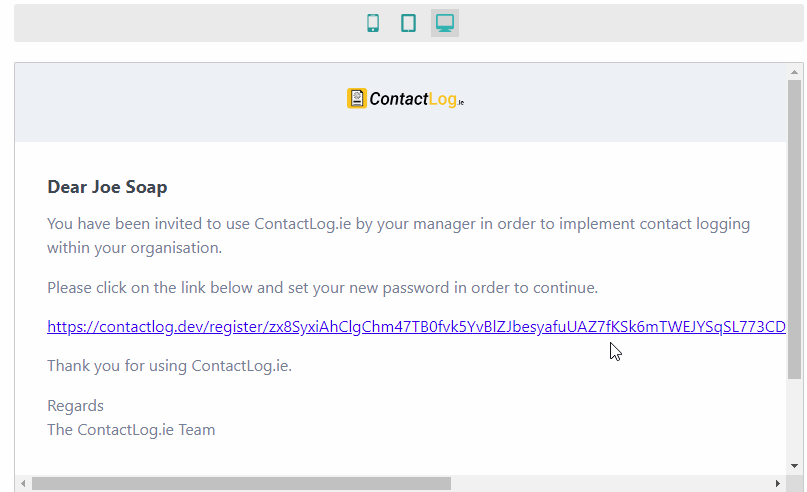 User and Manager Access Control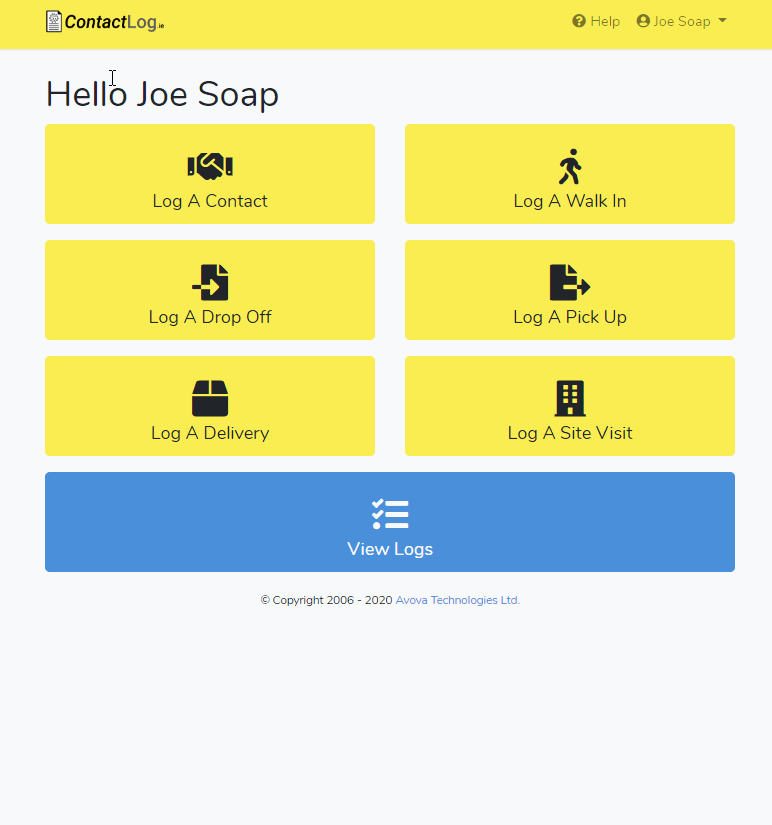 Your staff can only view their own log data however managers can view log data for the entire organisation. We have improved the manager log viewing and filtering which also allows you to export the data you have filtered to Excel/CSV File.
Email Notifications & Reminders
We have also implemented several email notification and reminders based on user feedback.
More to come…
As we continue to develop ContactLog with new features and improvements, we are always grateful for all user feedback. So, if you have any suggestions or improvements please drop us a line.