Helping Businesses Protect Employees & Customers
ContactLog.ie is a mobile first, cloud service that allows businesses to securely log and report on all contact their employees have while conducting their day to day business.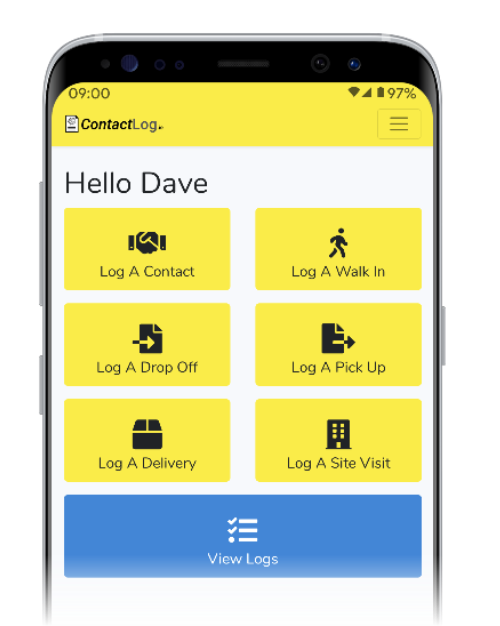 Secure Contact Logging during the COVID-19 Crisis
With all the challenges businesses are facing during the COVID-19 Pandemic, ContactLog.ie was created to make it secure and easy for Employers to implement Contact Logging as part of the employee's daily routine. This is crucial to assist with Contact Tracing should the need arise.
Contact Logging
Enable employees to quickly & securely log any form of contact they having during their working day, Be it: –
A caller to the office,
A visit to a customer's location,
A Customer drop off or collections,
A delivery,
Or just basic customer contact..
Easily from a mobile phone, tablet, or computer.
No need for germy logbooks & pens reducing the risk of cross contamination.
Instantly Report on all contact logged across all locations within your organisation in real time.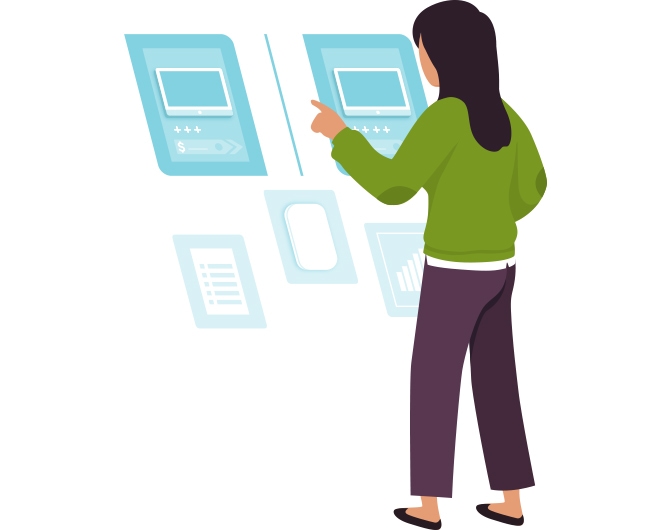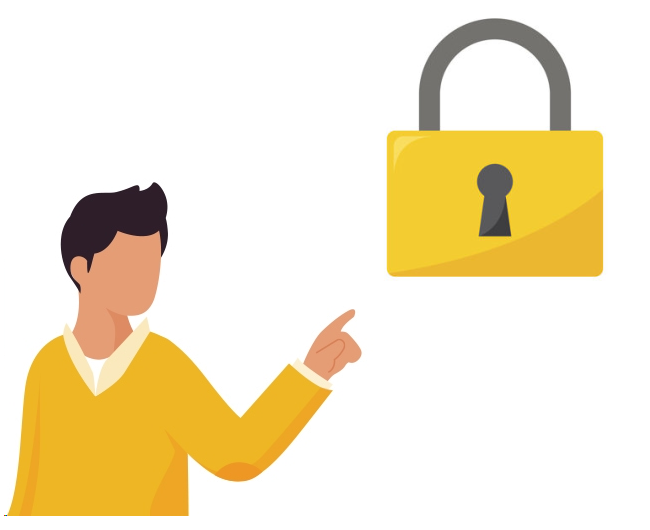 Security & Data Privacy
Built with Security & Data Privacy in mind, ContactLog.ie securely transmits and stores all your data.
Your data is your own and only accessible to you. You can export and download your data at any time and then permanently delete it from ContactLog.ie within the manager dashboard.
Your data is not shared with any third party, data analytics company or Government service. ContactLog.ie provides you with the ability to log and report on employee contact should the need arise.
Managers can review & report on contact activity across the organisation, while employees have access to their data only.
Contact Logging Doesn't Have to Be Hard.
Log Contact from anywhere & report on it live.